Research and Content Development Internship Position
Excellent learning platform, with great opportunities for growth and impact.
We are offering an opportunity for passionate and dynamic young people (interns) to join our research and content development team. We are a growing agricultural development company that offer our interns a platform to create impact in the agribusiness space by using research and content to drive agricultural development and engagement. The selected candidates will be responsible for assisting and supporting the Research and Development Team. Our ideal intern is either currently involved in some sort of agricultural venture or looking to venture into agriculture in the nearest future. Passion for agriculture and willingness to learn are the most important qualities we are looking for in an intern.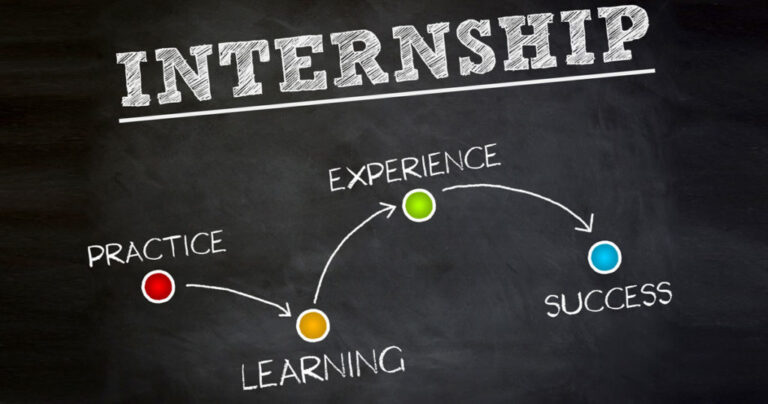 Responsibilities and Duties:
Research and data mining from available guides and scholarly articles.
Ideas synthesis and writing on mined data.
Assist in creating contents from these researches, which would be used to drive actionable conversations on social media.
Assist the content development team in developing training guides and other digital products.
Submit daily reports and evaluation forms.
Participate in virtual team meetings.
Be committed to working 4-8 hours per day, remotely.
Be committed to meeting the required milestones for daily tasks.
Be computer literate and currently have access to a computer.
Have good writing and social media skills.
Have passion for agriculture.
Be willing to learn.
Have a problem-solving mindset
Have good communication skill.
More information about the internship
The entire internship program would last for 90 days.
Complete 40 hours of work per week for full time, and 20 hours per week for part time.
Start Date: July 15, 2020
End Date: October 15, 2020.
Working day and time: Mondays to Fridays; Flexible working time within the day.
Job Location: Online and work from home (remotely). However, there would be need to work, share information, files and work sheet on our e-workspace like Slack.
Who Can Apply? If any of the following describes you then you can apply.
I am student in a tertiary institution
I am recent graduate.
I am an NYSC member (or awaiting NYSC)
I am passionate about agriculture and willing to learn more.
I am currently involved in an agricultural venture but I want opportunity to learn more.
I plan to venture into agriculture in the nearest future and I want opportunity to learn now.
There are two internship options: full time and part time. Interns would be given stipends expected to cover internet and communication cost.
We offer a friendly online co-work space, and interns would have the opportunity to acquire knowledge, skills, exposure, and experience they would need in the future work place. Interns would be required to work from home and enjoy some sort of flexibility in time schedules.
Core skills you are expected to learn from this internship include:
Research, analytical and problem solving skills.
Good writing skills
Active learning and learning strategies
Good communication skills
Creativity, originality and initiative
Why you should intern with us:
Excellent opportunity for you to acquire knowledge and skills in a dynamic agricultural development company.
Remote working opportunity (work from home).
Excellent platform for you to create impact by using research and content to drive agricultural development in Nigeria.
Opportunity to benefit from our mentorship program.
If you are interested in interning with us and believe you fit into the internship description above, please send your curriculum vitae (CV) and cover letter to intern@farmwella.com
Your cover letter should explicitly state why you want to intern with us, why you think you should be selected, and whether you want to be a full time or a part time intern. Selected candidates would be formally interviewed and would be required to commence their internship on July 15, 2020.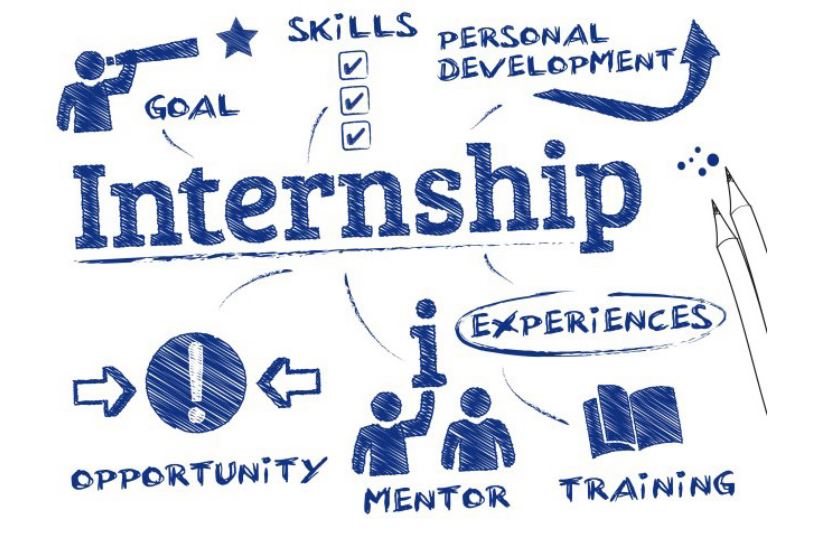 Farmwella is a research and impact-driven agricultural development company that empowers farmers with access to information, education, and resources they need to achieve optimum production and profitability. At Farmwella, we do not only care about creating impact for farmers and stakeholders in the agricultural value-chain, we also care about our employees and interns. We are passionate about helping farmers increase their productivity and income which would in turn lift them out of poverty. In addition, we believe in utilizing technology and appropriate research-driven innovative models to give youth and farming communities access to ALL they need to farm well.