Join us for a deep conversation on how to position your agribusiness to attract third party investment. Investable companies don't occur by accident. There are things to do, learn, and practice from the get go.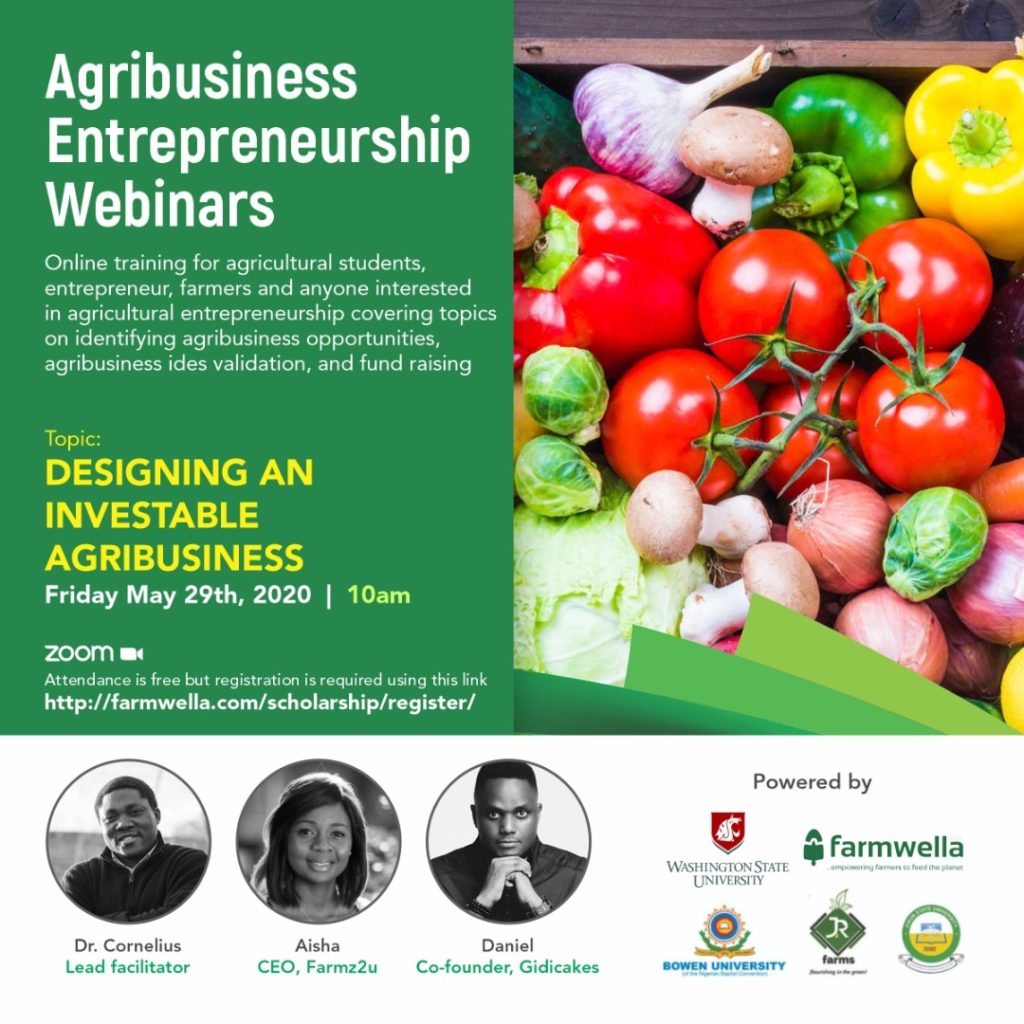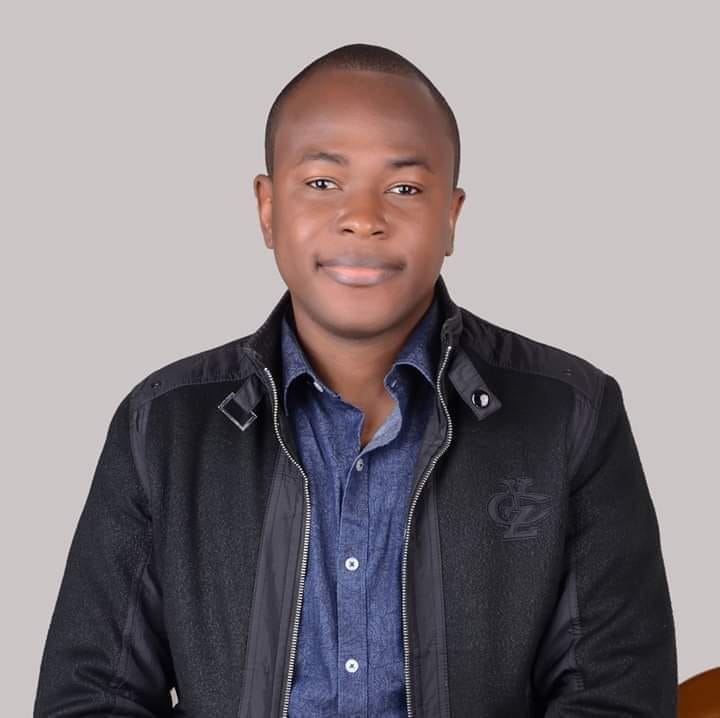 Olajide Abiola
CEO, KIAKIA and GIDANKA
Olajide has a certiticate of Army Education and Map reading, and.holds a B.Sc in Computer Science from the University of Ilorin. A veteran of the Nigerian Army. He has 12 years post~graduate professional experience cutting across technology, legislation, business administration and finance. Before co~founding and leading KiaKia, one of Nigeria's pioneer fintechs and Gidanka, a travel company, he was the pioneer Regional Manager for ConSol, Nigeria's leading Business Process Outsourcing company for Abuja and Northern Region. Olajide has consulted on technology implementation projects for a vast number of marque clients across industries.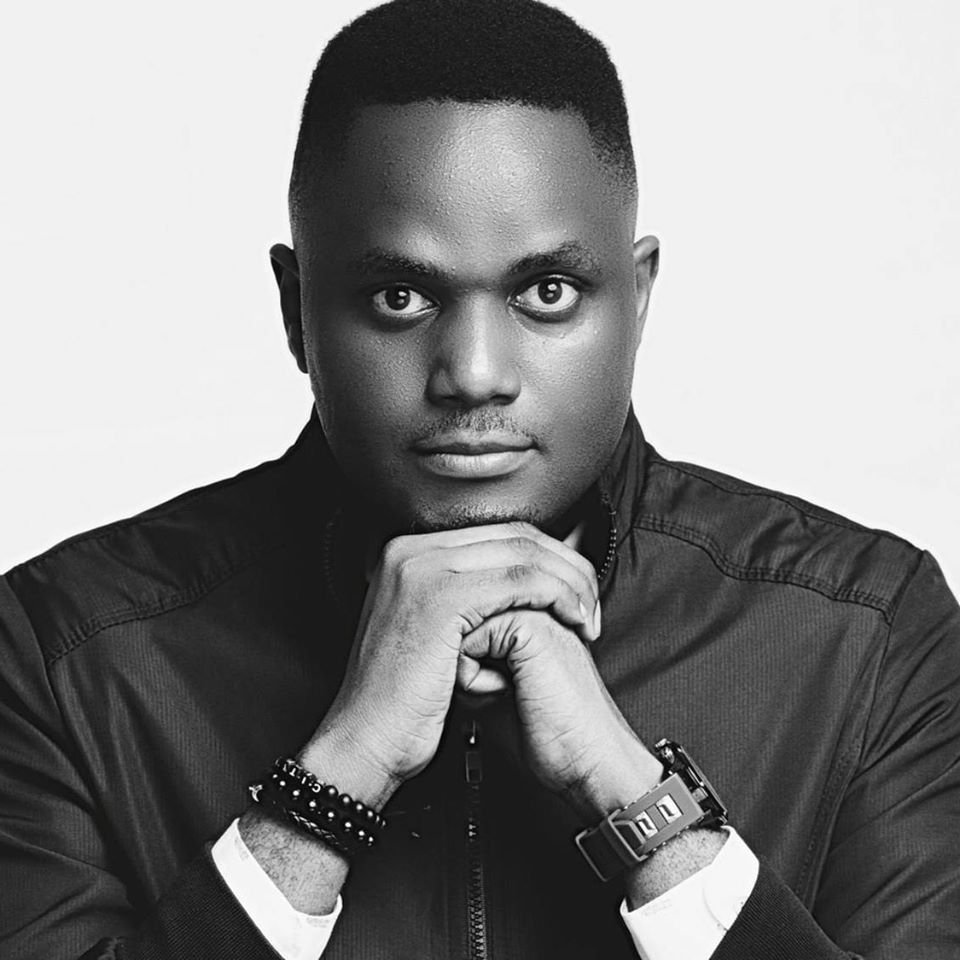 Daniel Adeniyi
Co-Founder, Gidicakes
Daniel is the CEO of One Hub Company and the co-Founder of Gidicakes. He is also the Founder of Bloomr Hub (A Business Narrative Hub). He facilitates training's for small and medium scale businesses that want to improve their mindset to achieve excellence and more profound result.
Daniel is a graduate of Psychology from Covenant University. He's the former Assistant National Sales and Business Development Manager to one of Nigeria largest FMCG – Rite Foods Limited.
Daniel as served as consultant to various business institutions in Nigeria teaching and training employees on his customized Sale to Sales Training Equation called The Ultimate Sales Quadrant.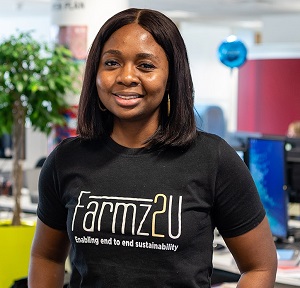 Aisha Raheem
Founder, Farmz2u
Aisha Raheem is the founder of Farmz2U an agritech enterprise based in Nigeria and serving Sub-Saharan African markets.
A British-Nigerian national, Aisha moved back to the continent to address the challenges of food sustainability.
Under her leadership Farmz2U has received recognition as a leading startup like; a £5,000 grant from ShellLivewire in 2016 and recognition as a leading female entrepreneur by the Royal Academy of Engineering in 2019. She was Nigeria's 2019 World Summit Awards National Nominee and is a participating enterprise on the United Nations Development Program's project on Innovation in Sustainable Agriculture, Cultiv@te.