We believe that the long-lasting sustainable impacts needed in Africa will be funded through mutually beneficial financial systems where all involved members profit from collective success. We have developed the technology, production, and market systems that are designed to do just that.
Using Farmwella methods, yields increased to 400% of the local average, with some growers achieving 700% of the local yield.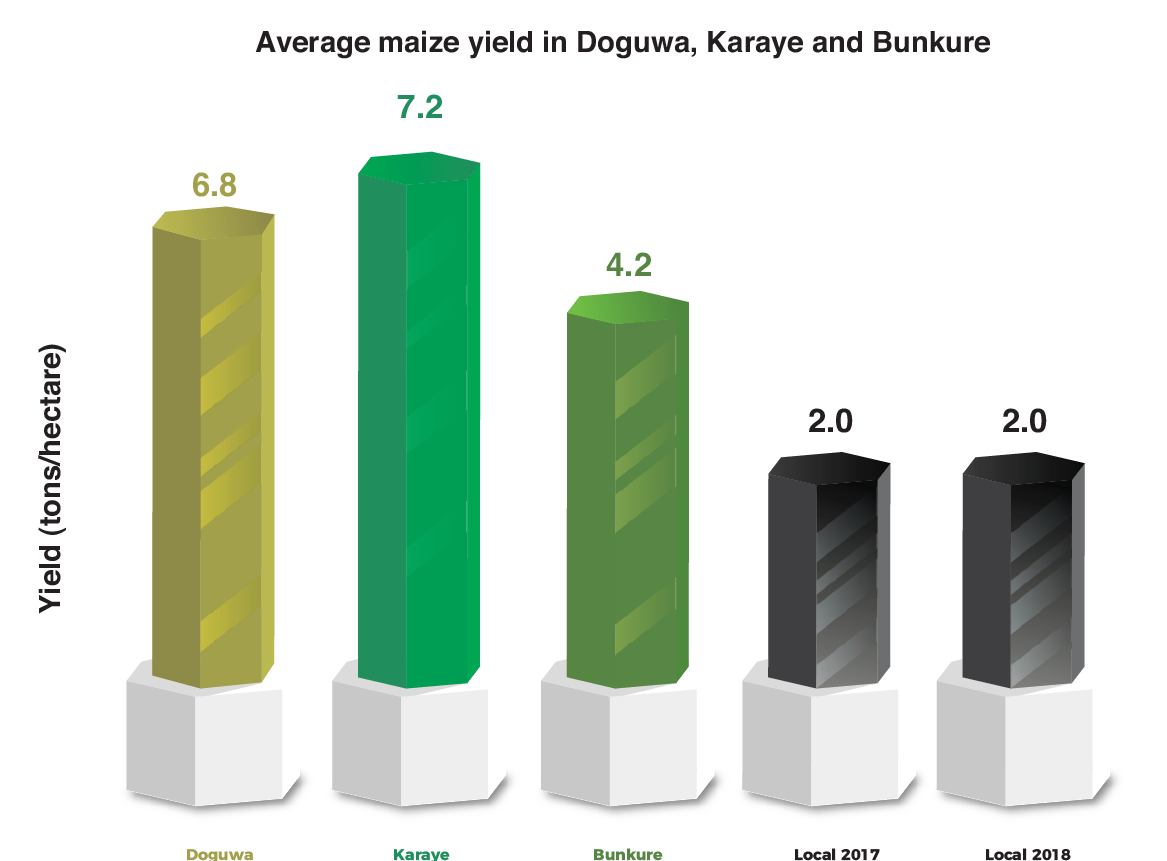 Once an individual signs up on our platform by creating an account, they can select the farm units they want to sponsor, subject to availability.
We use the sponsor's funds to secure the land, engage the farmer, plant the seeds, insure the farmers and farm produce, complete the full farming cycle, and cover the logistics to sell the harvest.
Consistent Quarterly Rental Income
At the end of the farm cycle, we pay and then pay the Farm Sponsor their initial sponsorship and a return on their sponsorship.