Provide finance for farmers to implement                              sustainable agricultural practices
Why you should invest in Farmwella
We believe that the long-lasting sustainable impact needed in Africa will be funded through mutually beneficial financial systems where all involved members profit from collective success.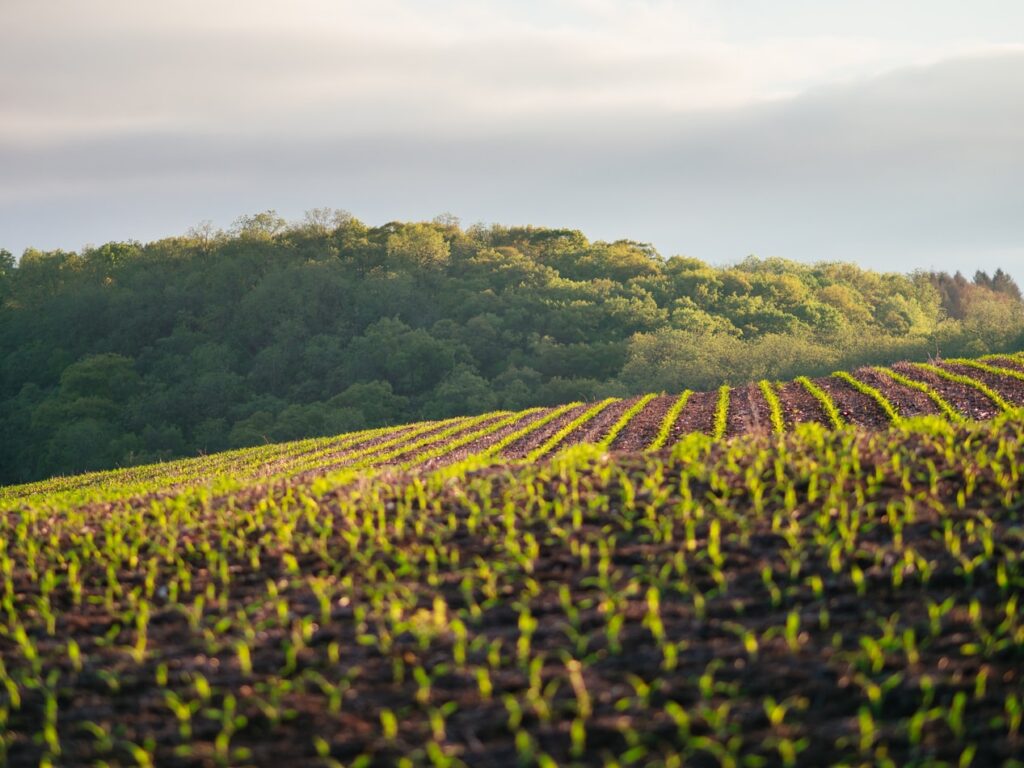 A cutting edge technology has been developed to reduce farming risks and produce greater yield.
High Return on Investement
Sponsor receive a 52% ROI on initial five year lease for permanent farm owners and 83% ROI for temporary farm owners.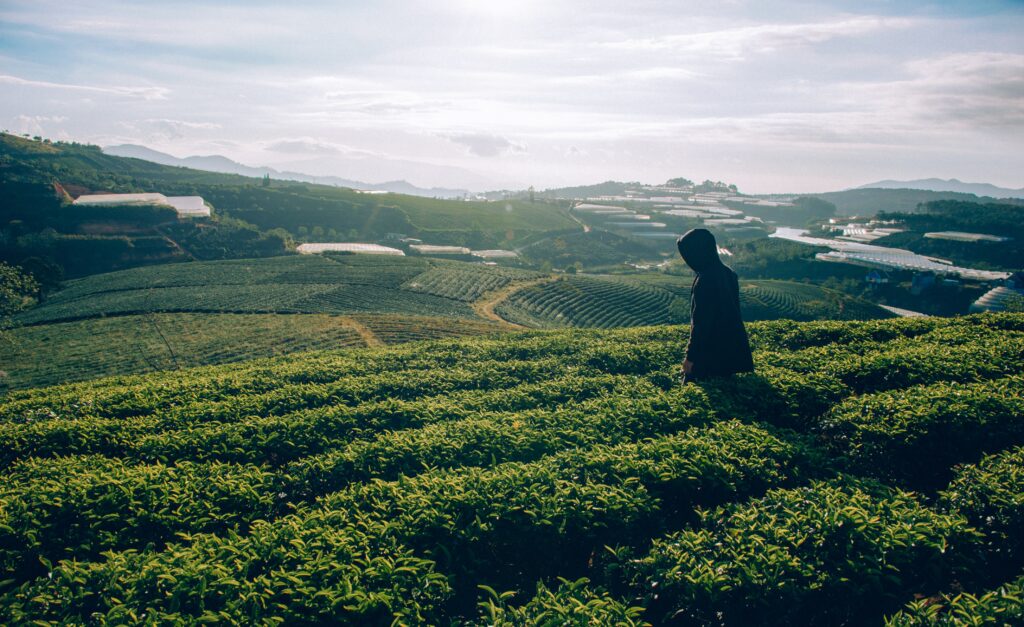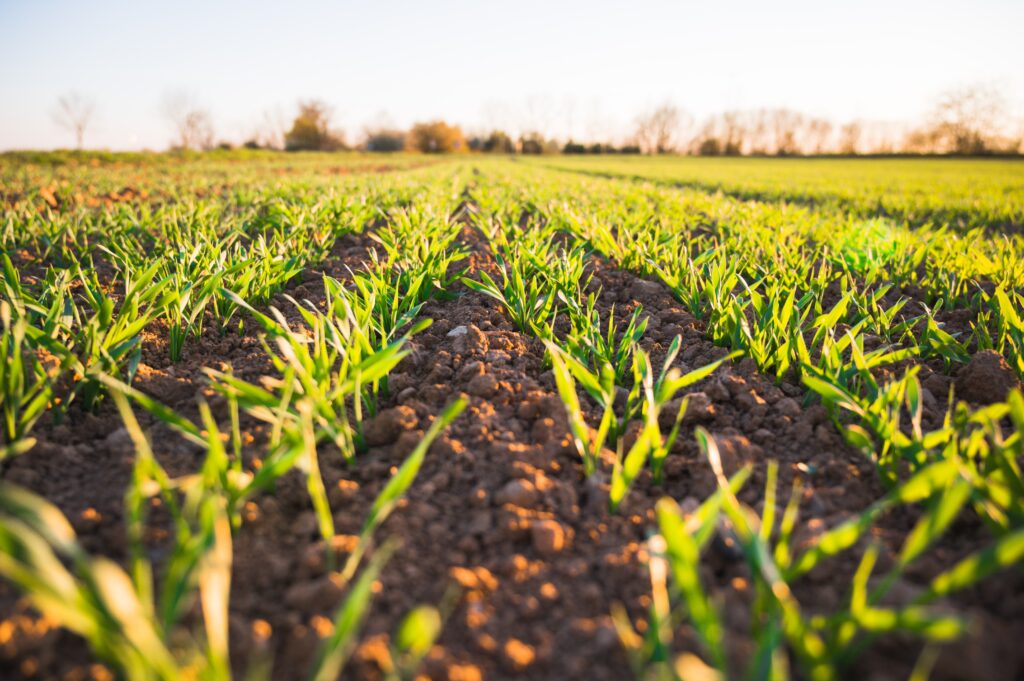 It is expected that a farmland should wear out after a while but with our sustainable farming practices, the value of the farm will continue to increase overtime
As a sponsor you can own two different types of farms
Permanently owned Two-acre farm
Purchased in the name of the sponsor
Rental income will continue after initial five years
Best suited for Nigerians and those who wants to own a farmland
Temporarily owned Two-acre farm
Created through our collaboration with several Nigerian Universities.
Rental income will be received over the period of five years only
Best suited for non-Nigerians
Timeline For Subscription And Farm Setup Implementation
Subscription & Indication of Interest
The sponsor indicates interest in sponsoring Two-Acre farm(s) by submitting initial application of interest on our website. The application will undergo a review before final approval.
Payment & Terms Of Agreement
Payment upon application approval. The sponsor will have 90 days to complete the full payment with at least 40% paid at the signing of terms of agreement. Accounts will be created for the sponsor communication and monitoring.
Here, Farmwella will purchase farmland and set up the Two-Acre farm on behalf of the sponsor. Thereafter, a five year lease agreement will be signed between Farmwella and the sponsor.
Recruitment and Trainning
Concurrently ongoing with step 3 is the recruitment and training of the potential farmers for the sponsored Two-Acre farm. The recruitment would proceed in four stages: application; selection; online training; and onfarm training.
At this stage, successful candidates will be allocated units within the Two-Acre farm and will sign final agreements with Farmwella.
After successfully setting up the farm and recruiting farmers into the farm, the sponsor will start receiving rental income every 4 months on the farm infrastructure.
Popular Questions From Sponsors