We Support Farmers
We Profit Together
Farming in Africa can be profitable, sustainable, and empowering.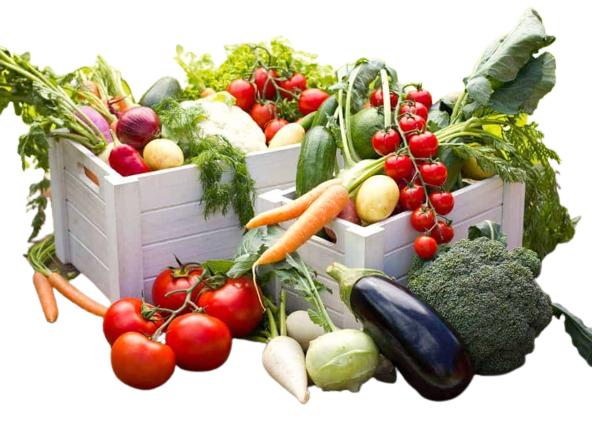 You deserve SAFE vegetables. Eat farmwella Foods
Let's deliver our carefully produced vegetables to your doorstep and enjoy the peace of mind of knowing where your food comes from.
Join the movement committed to the mission of empowering the next generation of African farmers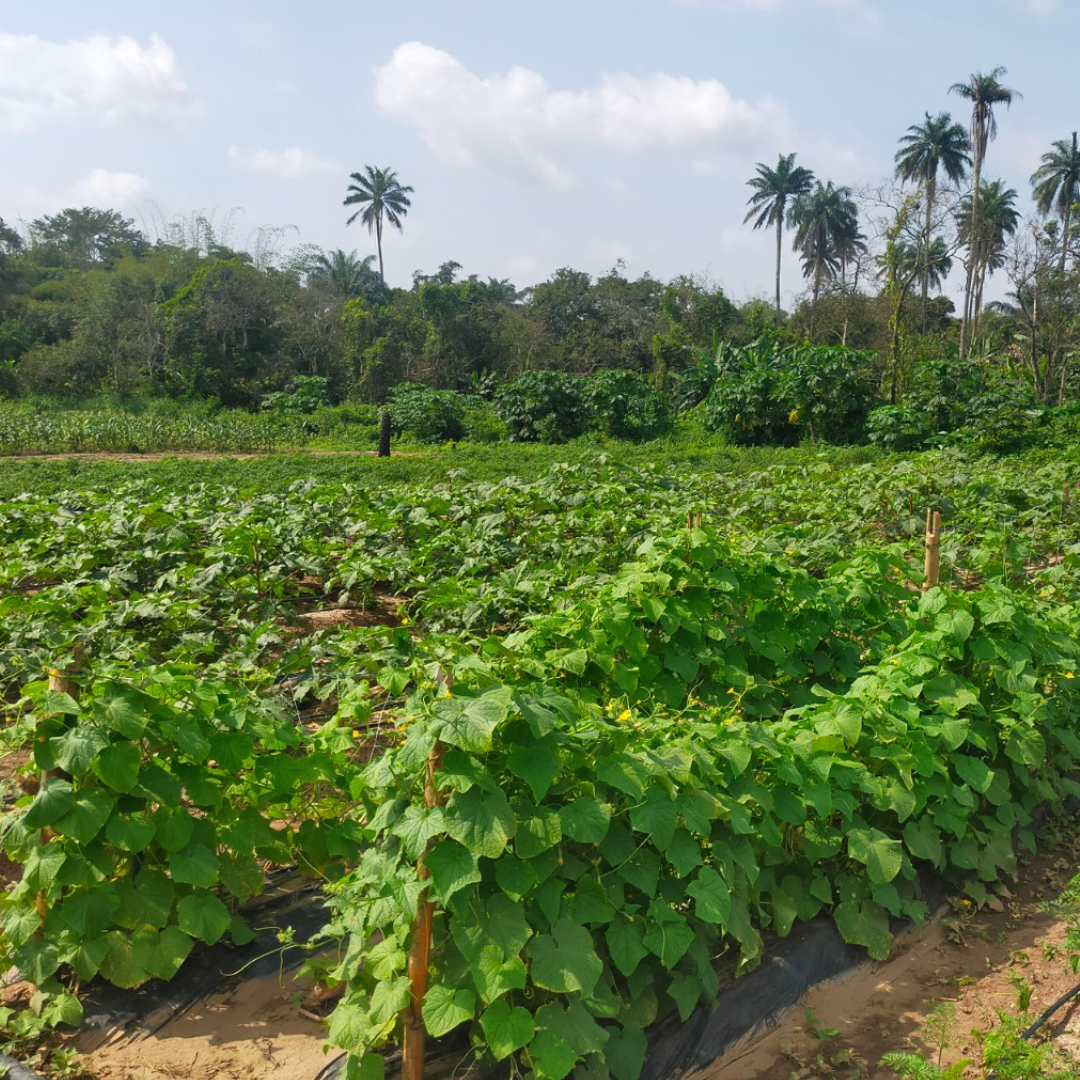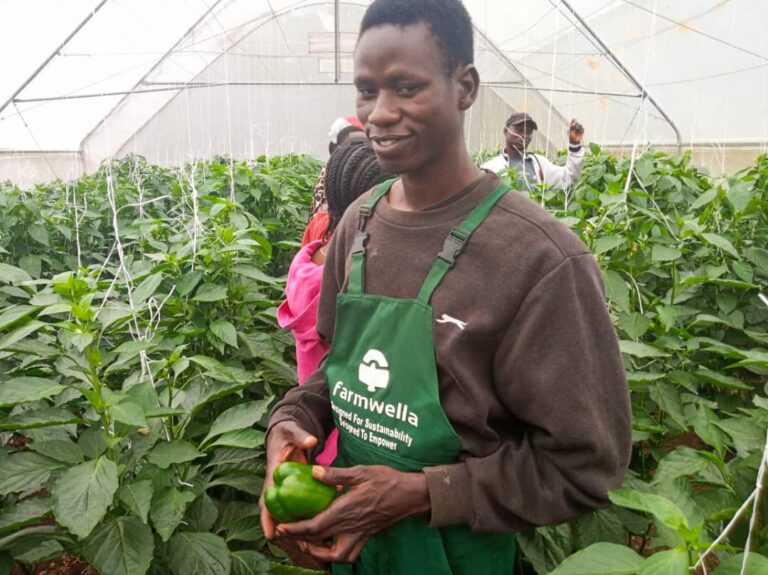 Become a Farmwella Farmer
The training and support needed to succeed as a farmer
Juliet Mamfat
Admin Ninja
Cornelius Adewale
Strategy Ninja
The Faces Behind Our Success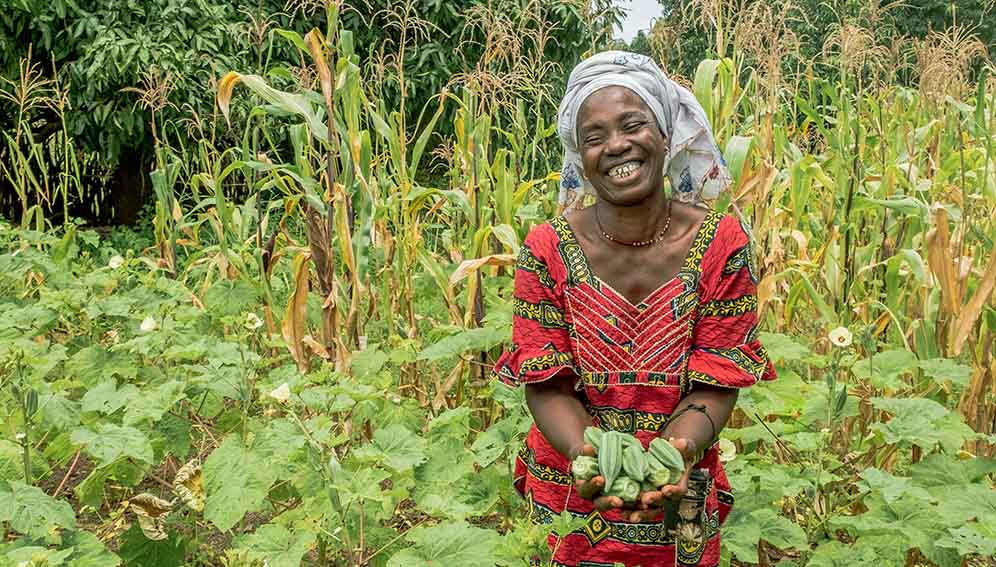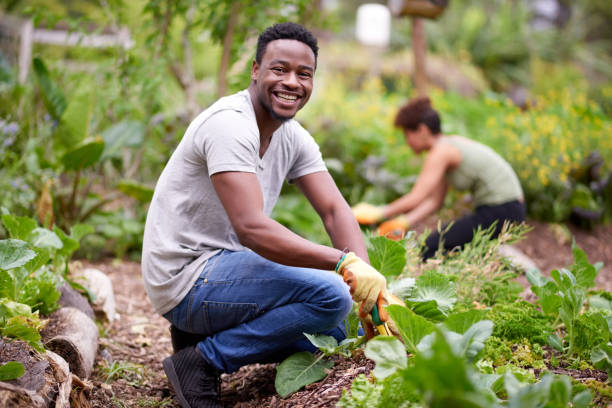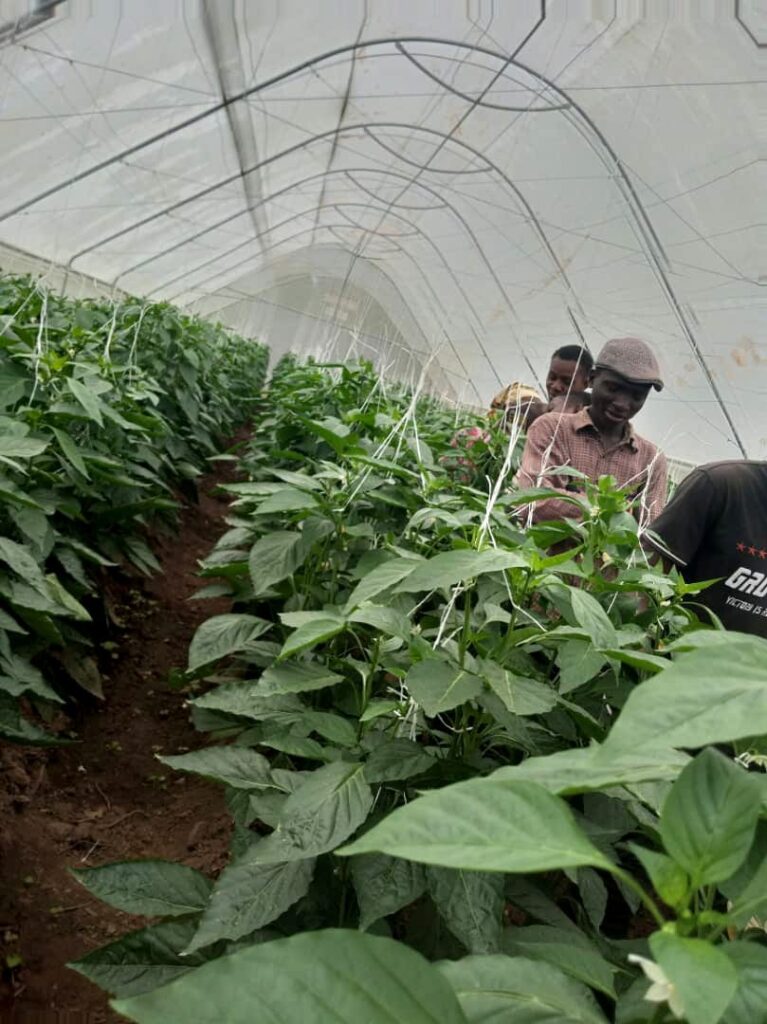 At Farmwella, we are helping solve the world's biggest challenge: How to sustainably feed the rising population in a changing planet. Our goal is to make sustainable farming attractive and profitable for African farmers. We leverage on our collaboration with partners to provide smallholder farmers access to everything they need to farm well.
© 2022 All Rights Reserved.